MFL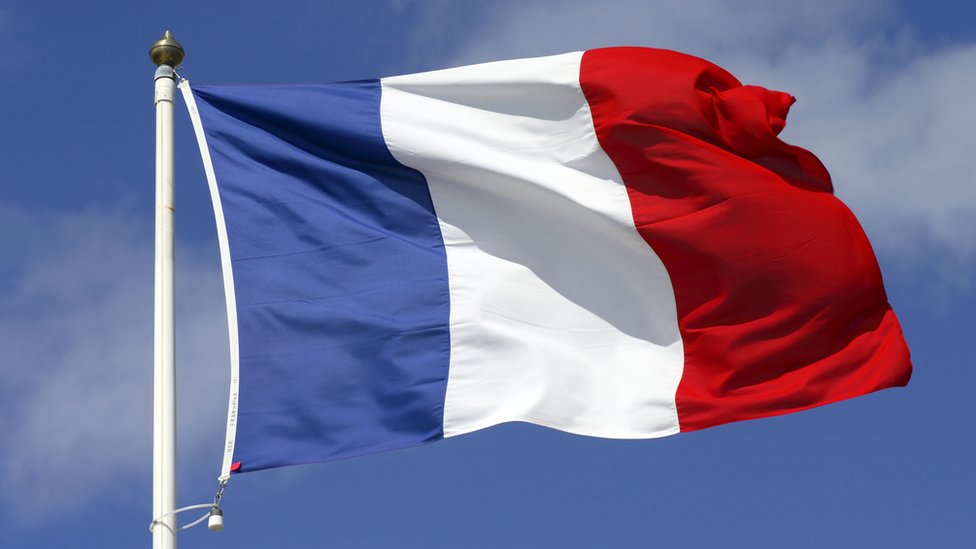 Through learning another language, pupils gain respect for other cultures and languages and understand that they can communicate in different ways. Children who begin learning a second language at a young age can have the courage to learn new sounds and pronunciation quickly and so we will use French songs and games to promote these basic skills throughout our school. Through lively, interactive lessons in KS2, pupils will have the opportunity to develop and progress their skills and confidence in speaking, listening, reading and writing French. Our aim is to foster a lifelong love of language learning which pupils can continue into the next stage of their education and beyond. Children at Mile Oak School will be actively encouraged to THINK BIG and recognise that they are global citizens who will have opportunities to make connections with others across the world through language, technology and travel.
French
We use the Language Angels scheme to support our MFL teaching. Pupils can access games at home through logging onto www.languageangels.com and clicking on 'pupil games' and the appropriate topic. The user name and password to use is 'mileoak'.
Below is an overview of the key topics and vocabulary covered in KS2 at Mile Oak.
Year Group

Topics Covered

Tier 2 Vocabulary

Year 3

Language Angels early units:

I am learning French
Animals
I can…
Fruits
Ice-creams
Little Red Riding Hood

pronunciation

vocabulary

translation

opinion

verb

Year 4

Language Angels intermediate units:

Core vocabulary
Vegetables
Presenting myself
Weather
In the classroom
Goldilocks

masculine/feminine article

negative form

noun

singular

plural

Year 5

Language Angels intermediate units:

Core vocabulary
Presenting myself
At the café
Space
Do you have a pet?
Clothes

intonation

possessive adjective

connective

definite article

indefinite article

Year 6

Language Angels intermediate units:

Core vocabulary
What is the date?
Regular verbs
World War 2
Irregular verbs
At school

personal pronoun

regular verb

irregular verb

conjugation of verbs

present tense
Queries
The school's MFL Leader is Mrs Miller.
If you have any questions about the school's MFL curriculum, contact your child's class teacher or Mrs Miller via the school office.